Artisans
We have carefully curated a selection of beautiful products, created by Australian artisans, for our Mandala Living hub. We love the products, and we love stories behind them too!
These Are A Few Of My Favourite Things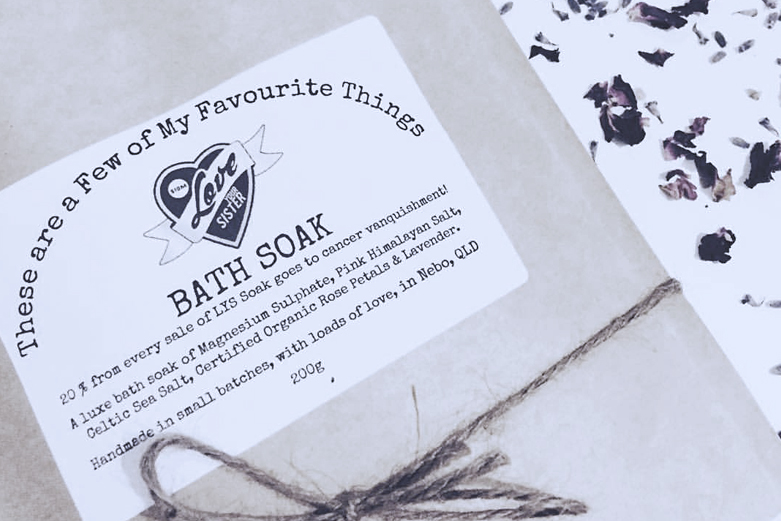 Charley Geddes needed help to relax, so she founded These Are A Few Of My Favourite Things to share the luscious delights she discovered in her search for the perfect bath. Charley's luxe bath and body goodies, like soaks, are handmade in small batches with all natural ingredients and loads of LOVE in Nebo, QLD. Every Favourite Thing is like a little care package of nurturing goodness for your mind body & soul. Charley believes that in today's busy world it is more important than ever to practise self-care & take time to slow down, relax & be restored. These are a Few of My favourite Things offers you a range of products that assist you to do this in a beautiful, nurturing way.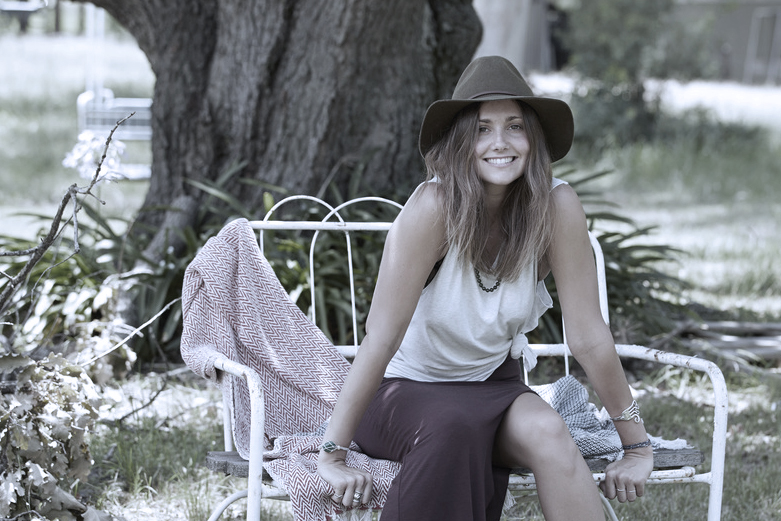 Hand-blended in the Hinterland of Byron Bay, nutritionist Olivia Julietta's teas are made from organically grown and/or wildcrafted ingredients. No added anything, only beautiful, pure ingredients from the soils of our earth; unchanged, nourishing and perfect as they are. Olivia's unique blends, all lovingly prepared and packaged in line with naturopathic philosophy.
Thrive By Nature's Chai uses organically grown spices and herbs in the traditional manner. Without added tea leaves, the spices shine stronger and offer more benefits – they can also be used over and over so you can enjoy the different tones and layers in every cup.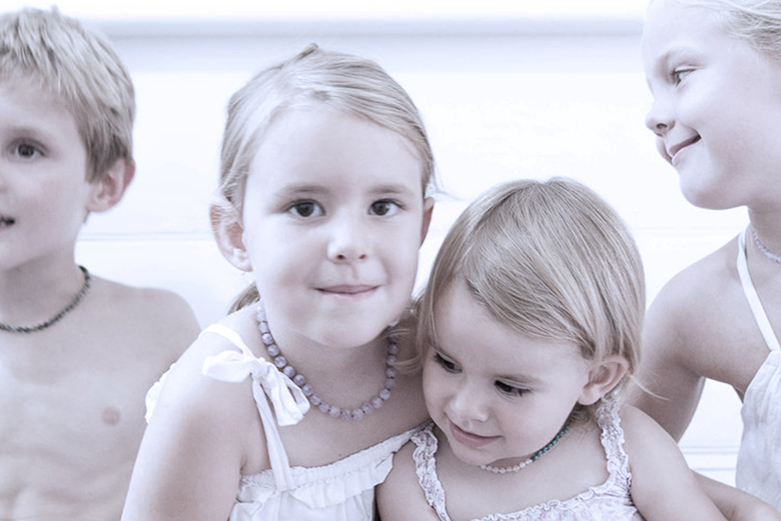 Whispering Violet was founded by Australian designer, Skye Sherwood, and inspired by her young daughters.
Having worked for many years in television production and international corporate events, Skye, who has a Bachelor of Fine Arts from the University of Sydney, refocused her attention in recent years on the study of natural therapies and energy healing, with Whispering Violet being the culmination of years of passionate research, experimentation and materials sourcing.
Crystals (and their healing properties) have been a part of Skye's life since her childhood, which was spent moving between country, city and island abodes in Australia.
Now based in beautiful Berry NSW, Skye is keenly interested in Native American medicine and healing and has incorporated elements of this into Whispering Violet's products.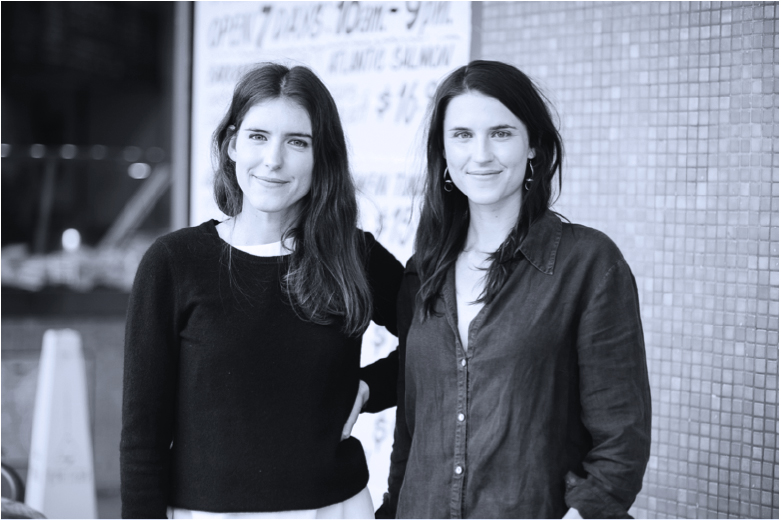 Seljak Brand makes recycled wool blankets using off-cuts from the factory floor of Australia's oldest mill in Tasmania. Seljuk was created by two sisters Karina and Sam who imagine a world without waste. They are passionate about finding new ways of making and using beautiful things that are regenerative by design.
It was a love of Australian resources that drew Karina home from her work in local food production in Brooklyn, New York. Trained in fashion design, she'd become acutely aware of the waste in the manufacturing world. Sam's expertise lies in community engagement and social sustainability.
The blankets are 70% recycled Australian merino wool and a 30% blend of polyester and recycled alpaca, mohair and cotton – cosy enough for indoors and durable enough for outdoors.
For every ten blankets sold, Seljak Brand donates one to the Asylum Seeker Resource Centre in Victoria. Their grandparents were refugees from Slovenia and they want to support asylum seekers making a new home in Australia.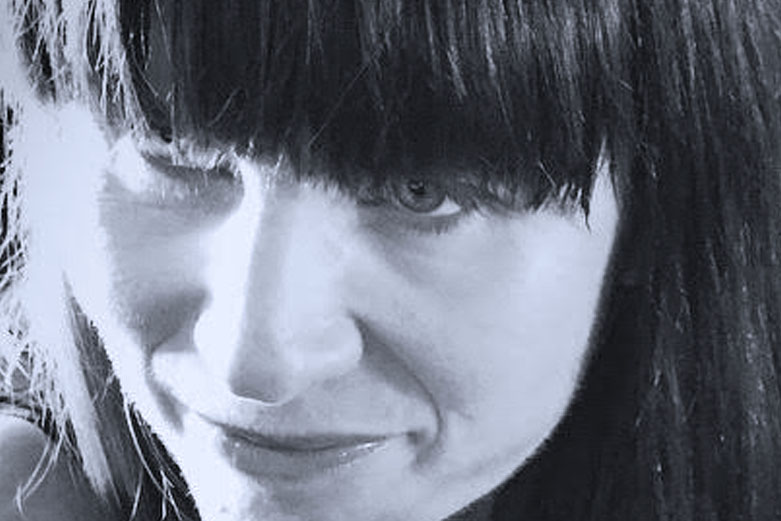 Catherine Field is the creator behind the Splendid Wren Ceramics range of handmade homewares from Bondi Beach, Australia. With a focus on functional simplicity, Catherine uses traditional hand building techniques to create pieces from a range of stoneware clays which are then high fired to ensure their durability and a special place in your home for everyday use.
Catherine enjoys the meditative nature of working with clay and feels that she is reconnecting with her roots of a childhood spent in rural NSW. Embracing clay has enabled her to slowdown the pace of her every day life and ensure she enjoys the small joys in particular being present for her two young children.