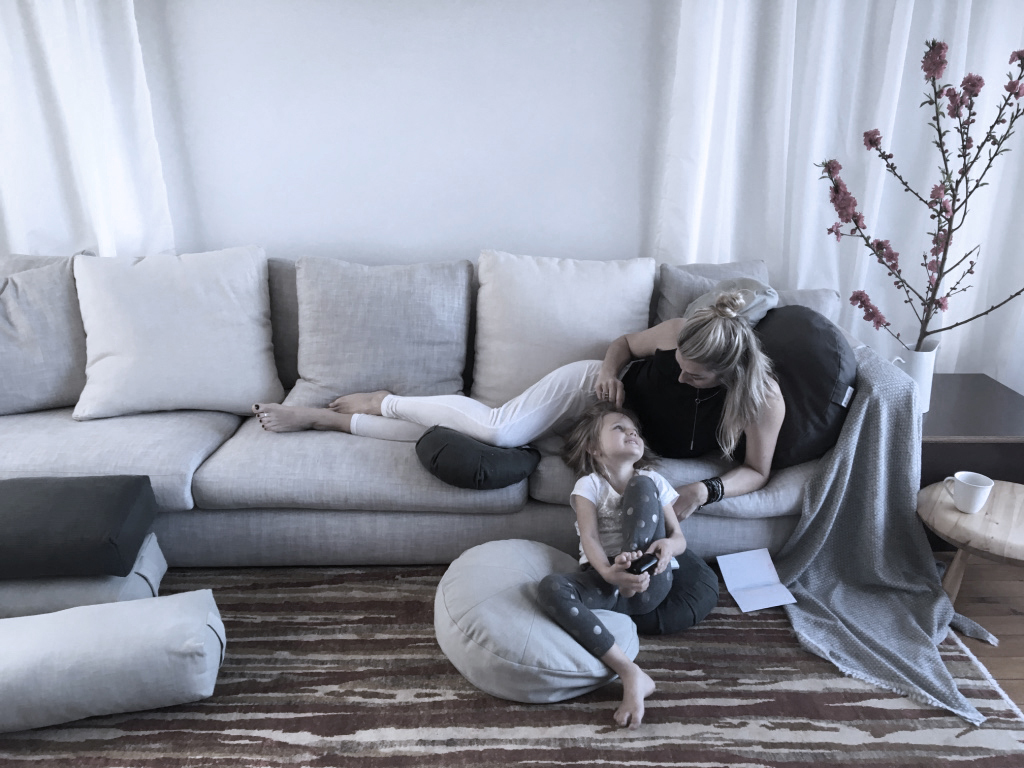 Welcome to Mandala Living
We believe in the importance of taking time out, finding the space to nourish your body and mind.
Mandala Living products are carefully designed and curated to help you relax in your own home or to practice in safety with your own yoga essentials at your favourite studios.
We hope Mandala Living inspires you to slow down and reconnect with yourself.
Australian made, luxury and eco friendly yoga accessories and meditation cushions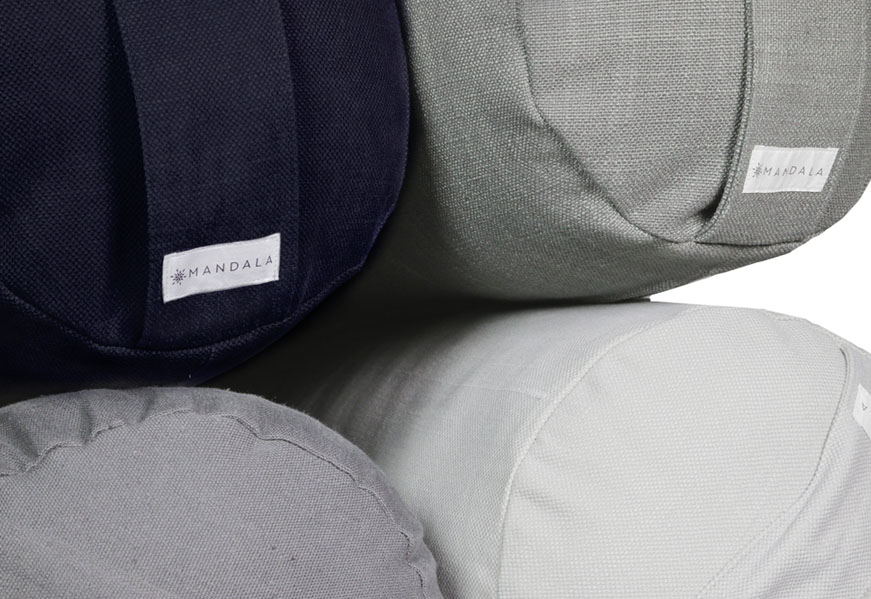 BOLSTERS
Mandala Living bolsters are all handmade in Australia and lovingly filled with soft and white fluffy recycled PET fibre which is derived from 100% post-consumer water bottles. Bolsters are cylinder, rectangle or oval in shape. Or we have a baby bolster in cylinder shape. We use premium upholstery fabrics sourced globally.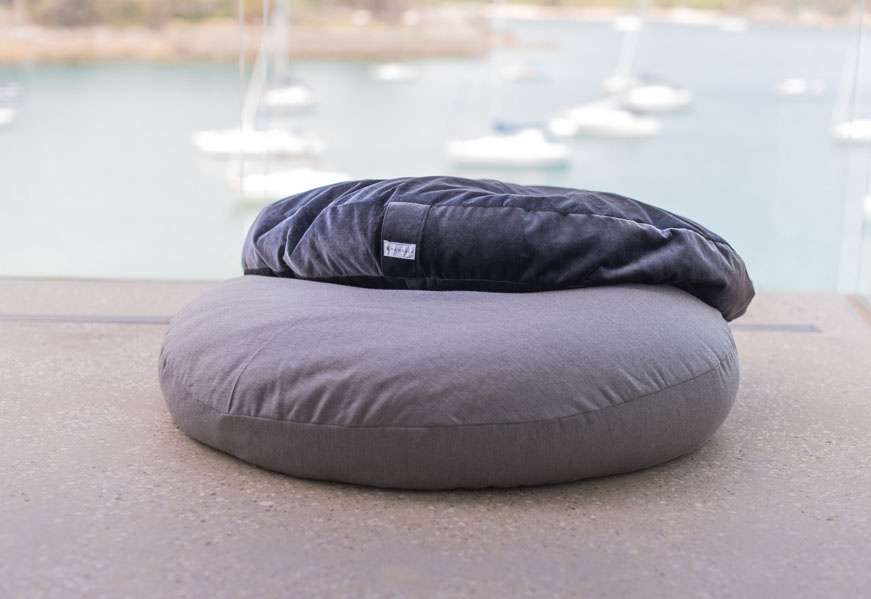 MEDITATION CUSHIONS
Mandala Living meditation cushions (roundies) are handmade in Australia and lovingly filled with buckwheat hull which is a natural and renewable product and come in a variety of sizes. Our mega roundie is an eco beanbag. We also make mega rectangle meditation cushions filled with post consumer recycled plastic bottles.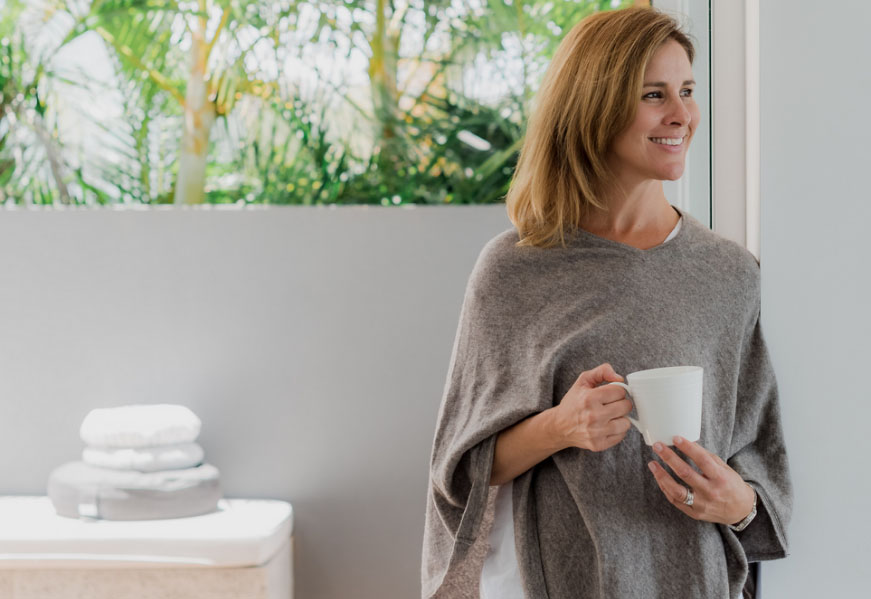 CASHMERE
We have sourced our handmade cashmere collection from Nepal, supporting disadvantaged artisans. Our collection includes scarves, shawls, ponchos, throws and beanies.
Create a sanctuary in your home… create Mandala moments in your every-day life
Release, Restore and Revive
Mandala Living
Mandala Living
It has been a hectic few months and for some of us we are not even aware of the constant stress our bodies are under. Your breath may have become shorter and constricted during this [...]
Mandala Living
It has been an interesting time these last few months as some of us have developed a home yoga and meditation practice and some of us have struggled to have a minute to ourselves as [...]
Mandala Living
Give the gift of cashmere this May to yourself or a loved one and we will donate profits to Gidget Foundation Australia. These funds will directly support the work Gidget Foundation Australia does with expectant [...]