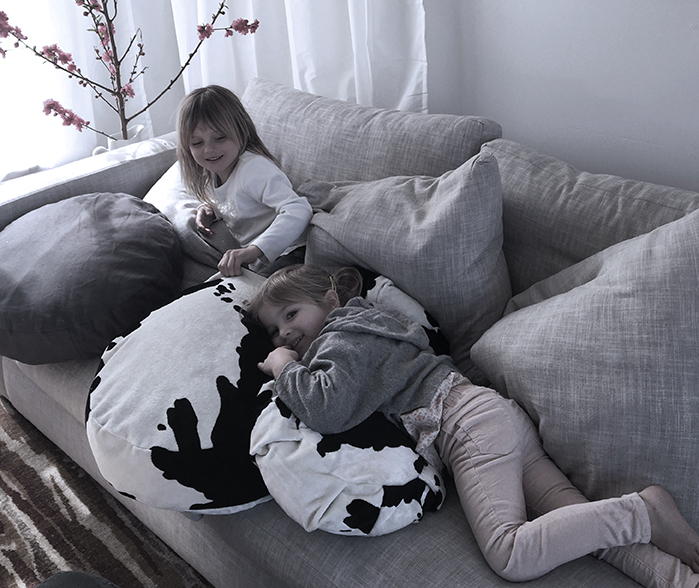 We have consciously chosen to fill our handmade cushions, bolsters and pillows with sustainable fibres. All materials for inners are sourced locally and then handmade locally in Australia from post-consumer recycled plastic bottles, buckwheat hulls or flaxseeds. Some of our products have also been infused with our unique blend of Australian essential oils and dried lavender to deepen your relaxation.
Australian Buckwheat Hull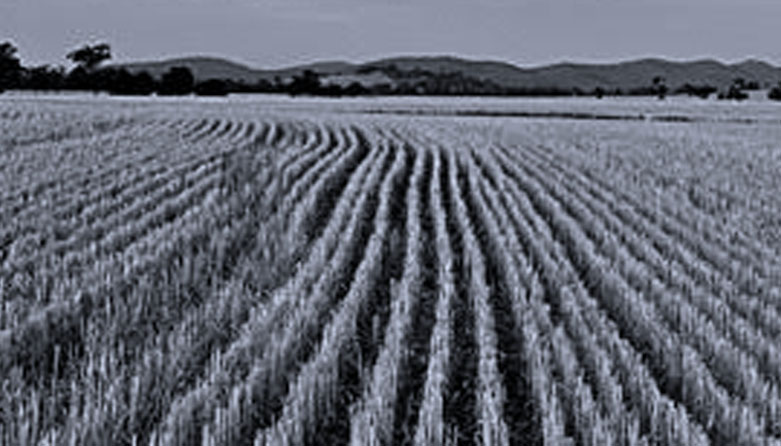 Our meditation cushions are lovingly filled with Buckwheat hull which is a natural and renewable product. Buckwheat hull pillows have been used in Asia for centuries. Buckwheat has several qualities that make it the perfect inner for your meditation cushion.
The hulls are hypoallergenic making it perfect for people with allergies
it is odourless and does not attract insects
the hulls mould to your body weight and do not flatten
the hulls provide a stable and firm seat
We are proudly supporting Australian agriculture as the buckwheat hull in our cushions is grown on the tablelands of NSW and southern QLD. After harvest it is dehulled, cleaned and filled into 100% cotton cases, sewn and handmade into our meditation cushions for you in Manly.
Mandala cushions filled with buckwheat hulls will last for at least 10 years. Place the buckwheat hull pillow in direct sunlight for a few hours every so often.
We proudly only use Australian materials to create our meditation inners.
Each cushion has a Mandala Living essential oil pouche that has infused the buckwheat hull that will instantly relax and calm you. (also available without scented oils)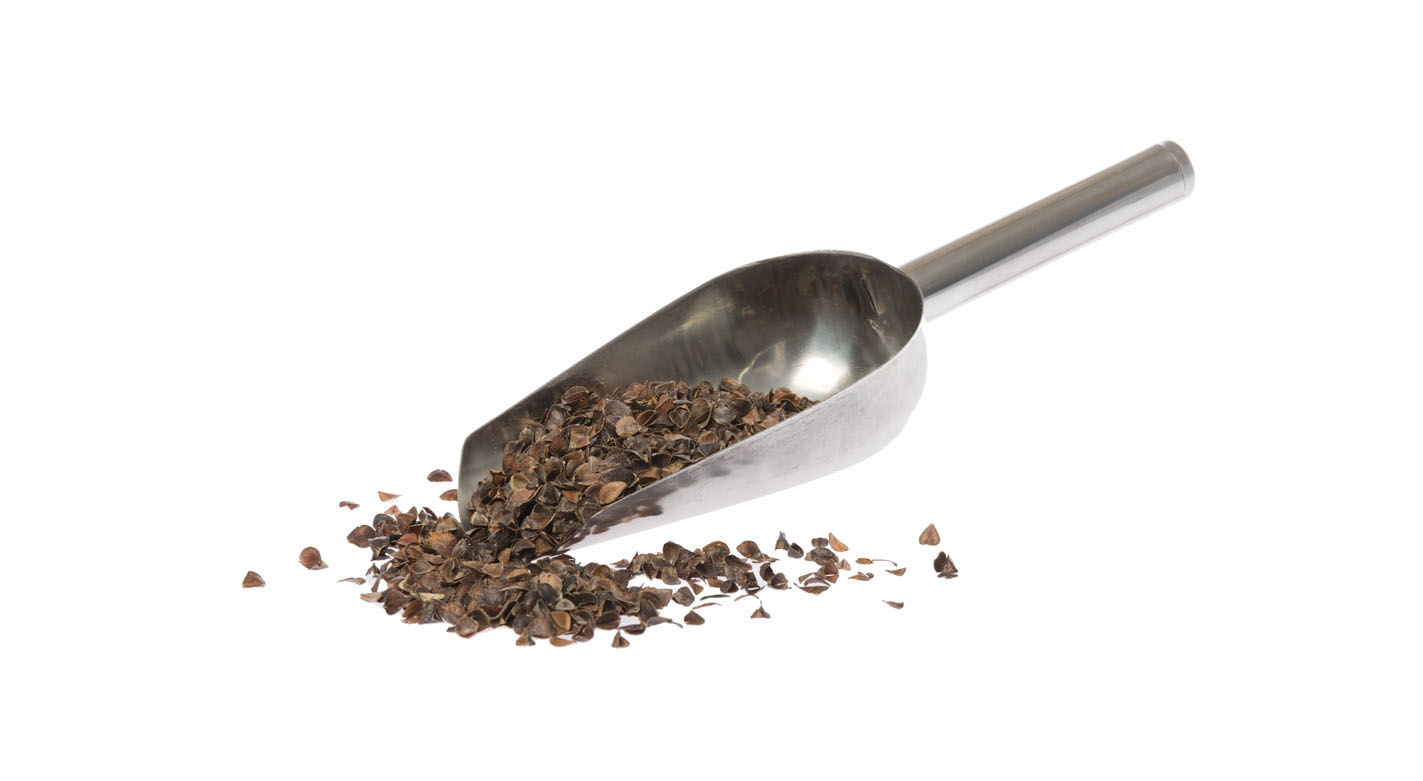 Post-consumer recycled plastic bottles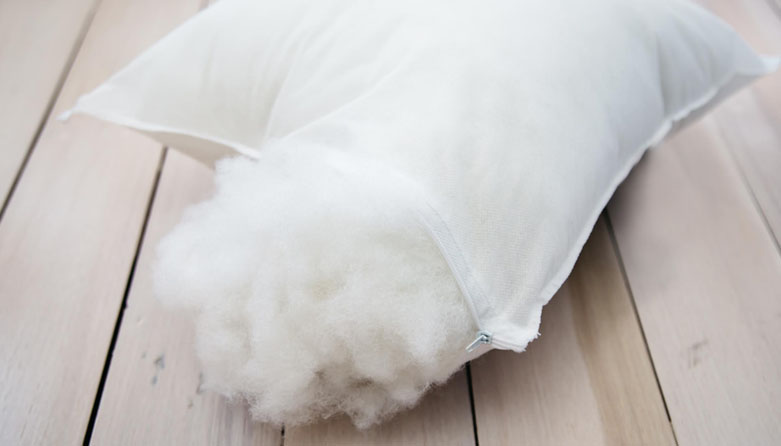 Our bolsters are all handmade and lovingly filled with soft and white fluffy recycled PET fibre which is derived from 100% post-consumer water bottles. The fibre looks, feels and performs in the same way as a high-grade poly fiber, but is completely recycled. For every 1kg of fiber used, we save around 70 water bottles from ending up in landfill. Our Recycled PET fiber is also 100% non-allergenic.
All our inners are proudly Australian made.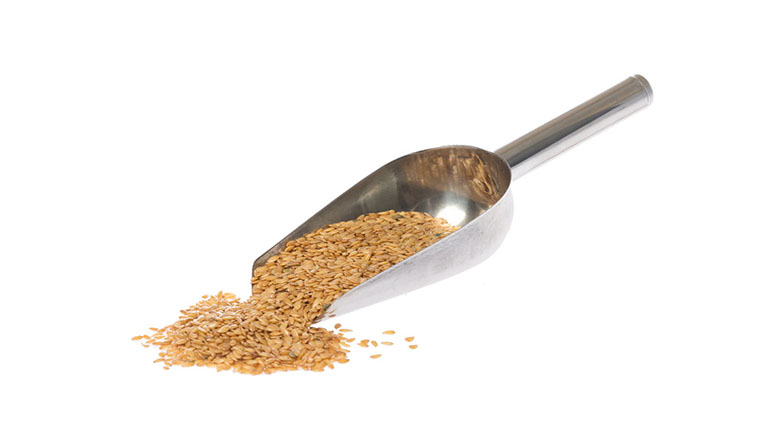 Our Reviver eye pillows are filled with Australian owned and grown premium flaxseeds. Flaxseeds are sewed in a cotton casing ensuring the perfect amount of acupressure needed by the eye to revitalize and freshen the vision. Flaxseed eye cushions are also great for relieving migraines, pressure headaches, and anxiety headaches.
Please note
Cushions and eye pillows can be made to order without essential oils if you prefer.
Please do not heat buckwheat hulls or flaxseeds in the microwave.
Flaxseeds and buckwheat hulls are not suitable for babies.