Mandala Living is running a few small intimate Women's Relaxation and Restorative retreats throughout the year.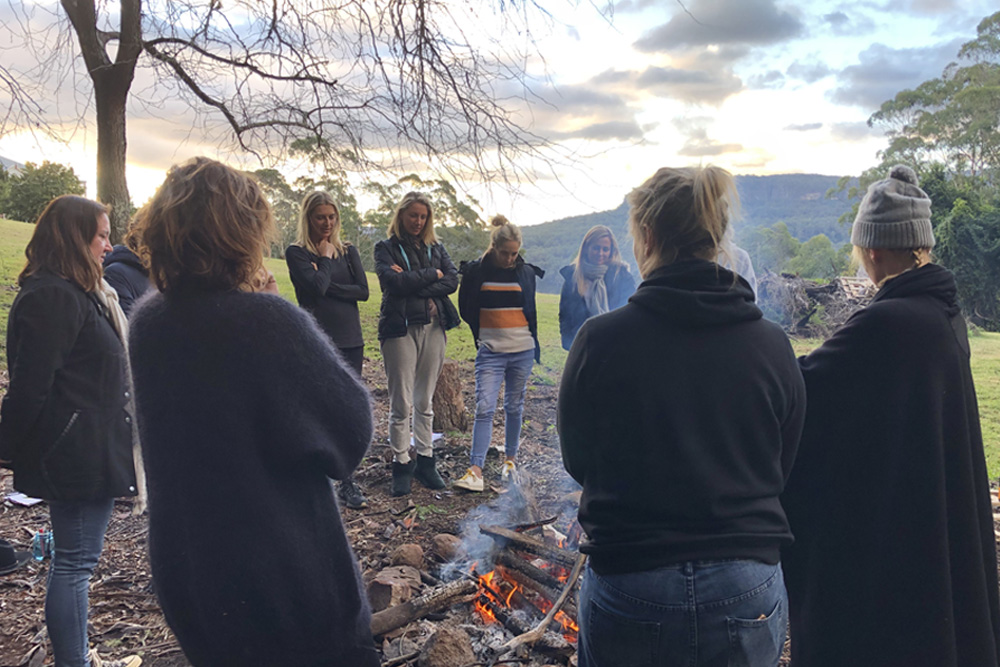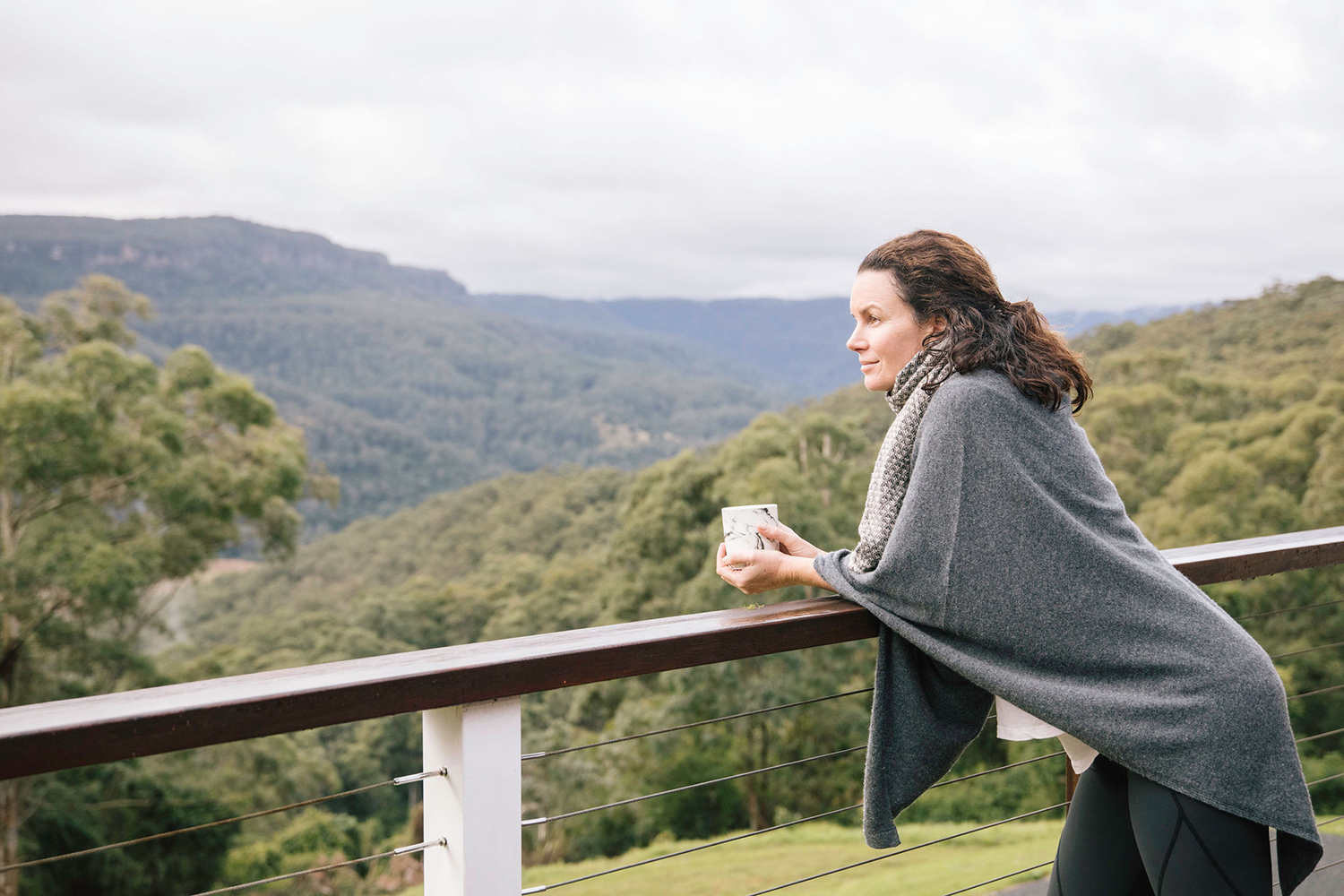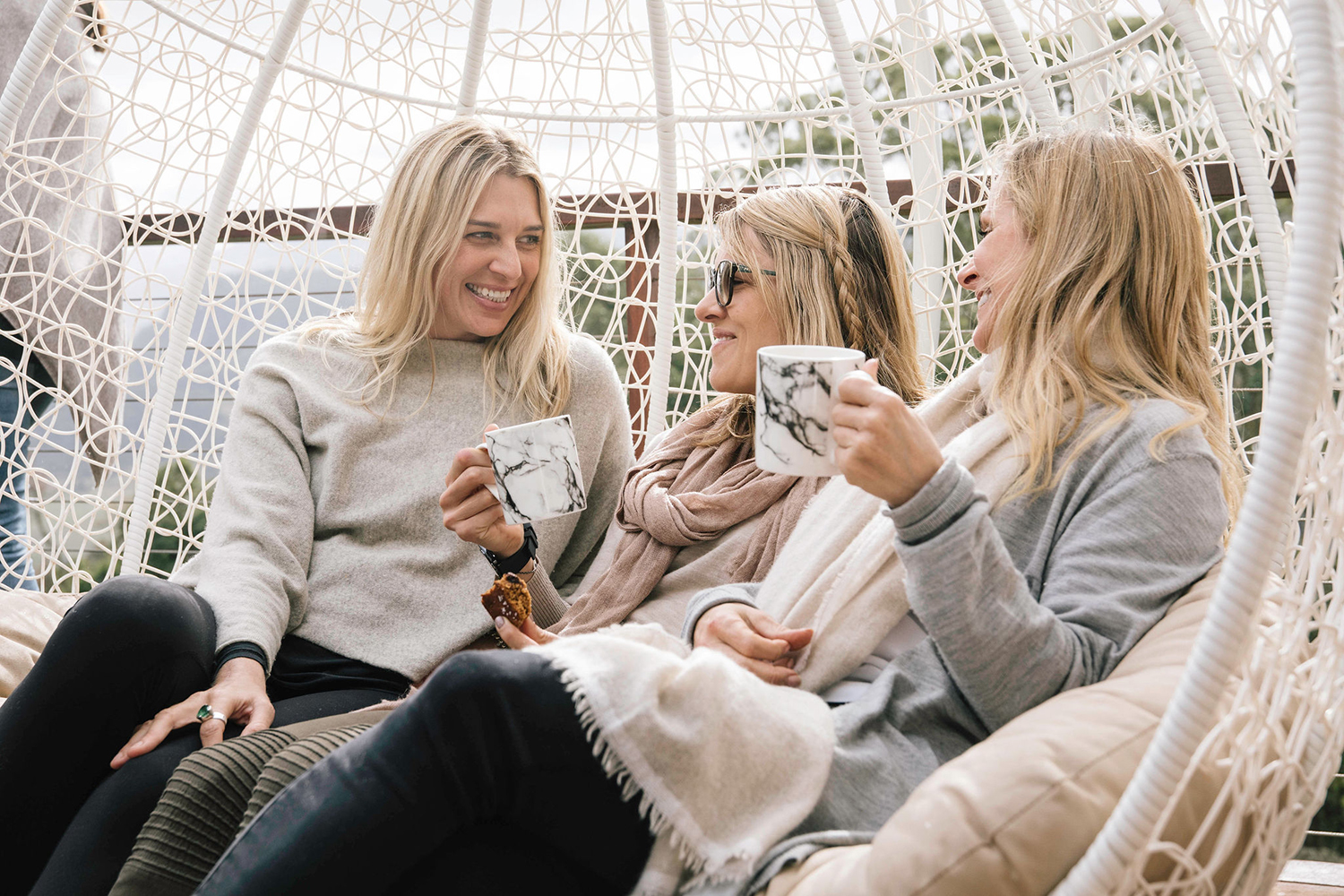 If you are in need of a little self-care we have a few spots left in our Spring Women's Wellness Retreat in the beautiful Kangaroo Valley just 2 hours from Sydney. Rooms are twin share with their own ensuite.
Retreats aren't all indulgent pampering, they are a chance to shift from busy doing mode to being mode.
The word retreat comes from the Latin verb 'to pull back, to withdraw.' Going on a retreat is like hitting the pause button.
SLOW DOWN:  unplug and rest (no cooking or cleaning – yay)

GET CLEAR: it's all about you – what do YOU want in your life!

LEARN: tools and techniques to integrate

CONNECT: with like minded women

BREATHE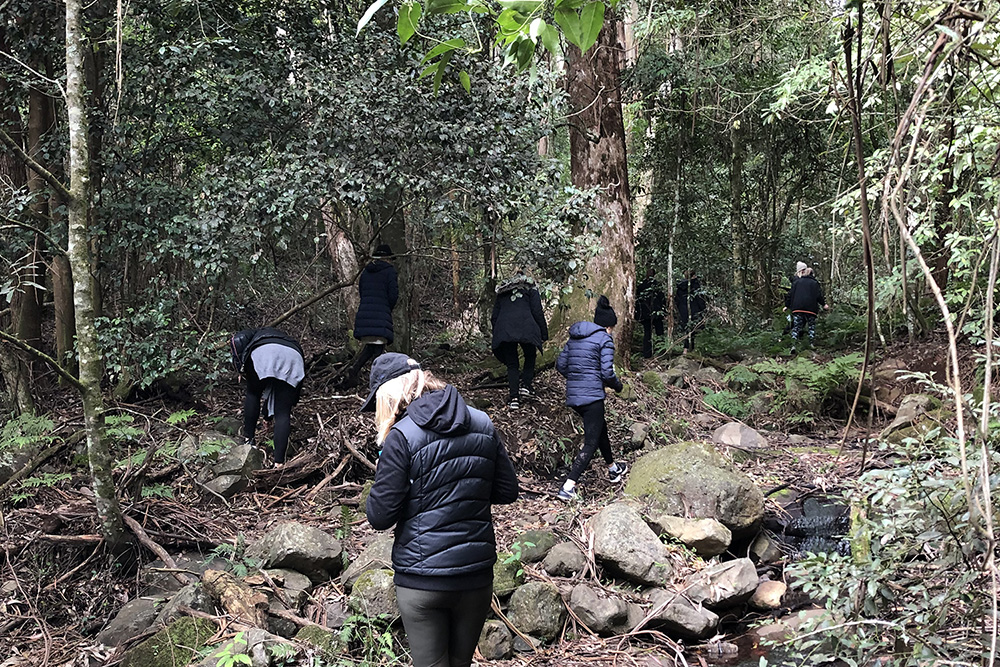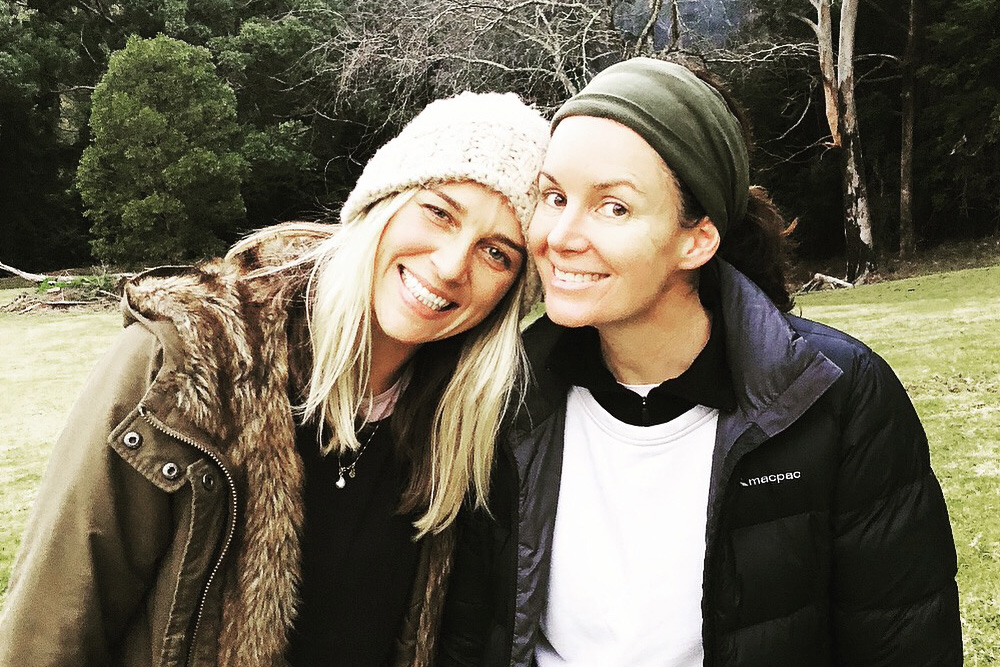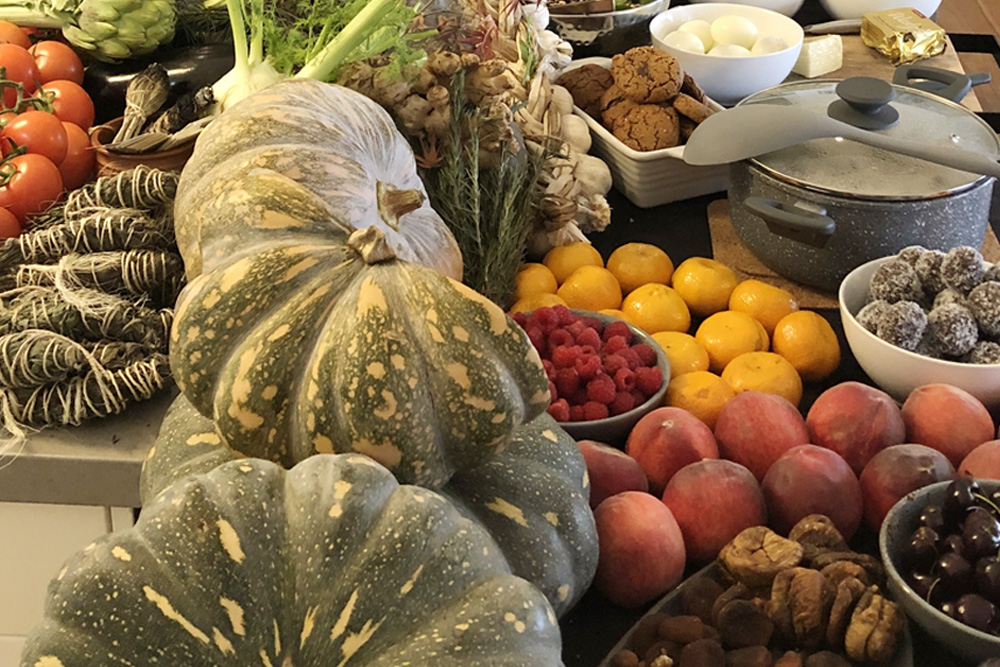 "The best investment you make is in yourself."
– Warren Buffet
"Ahh the serenity. What a special time i had amongst the trees, eating delicious and nutritious food and enjoying all the activities including bush walking, yoga and journaling. If you need to unplug, then Kirsty and
Tara
's retreats are highly recommended."  – Penny
"Getting out of Sydney for the weekend into Nature with a gorgeous group of like-minded women was just what I needed as I was feeling overwhelmed with work, kids and away husband travelling. It was time for
 ME 
to Relax with Meditation, Yoga, Nature walks, someone else cooking delicious healthy meals and having lots of cups of teas. I loved doing the workshops to gain some perspective of what I desired/needed to return home ~ I often look at my notes from the Retreat. Thank you for a magical weekend Kirsty and 
Tara"
.  NAMASTE – Lulu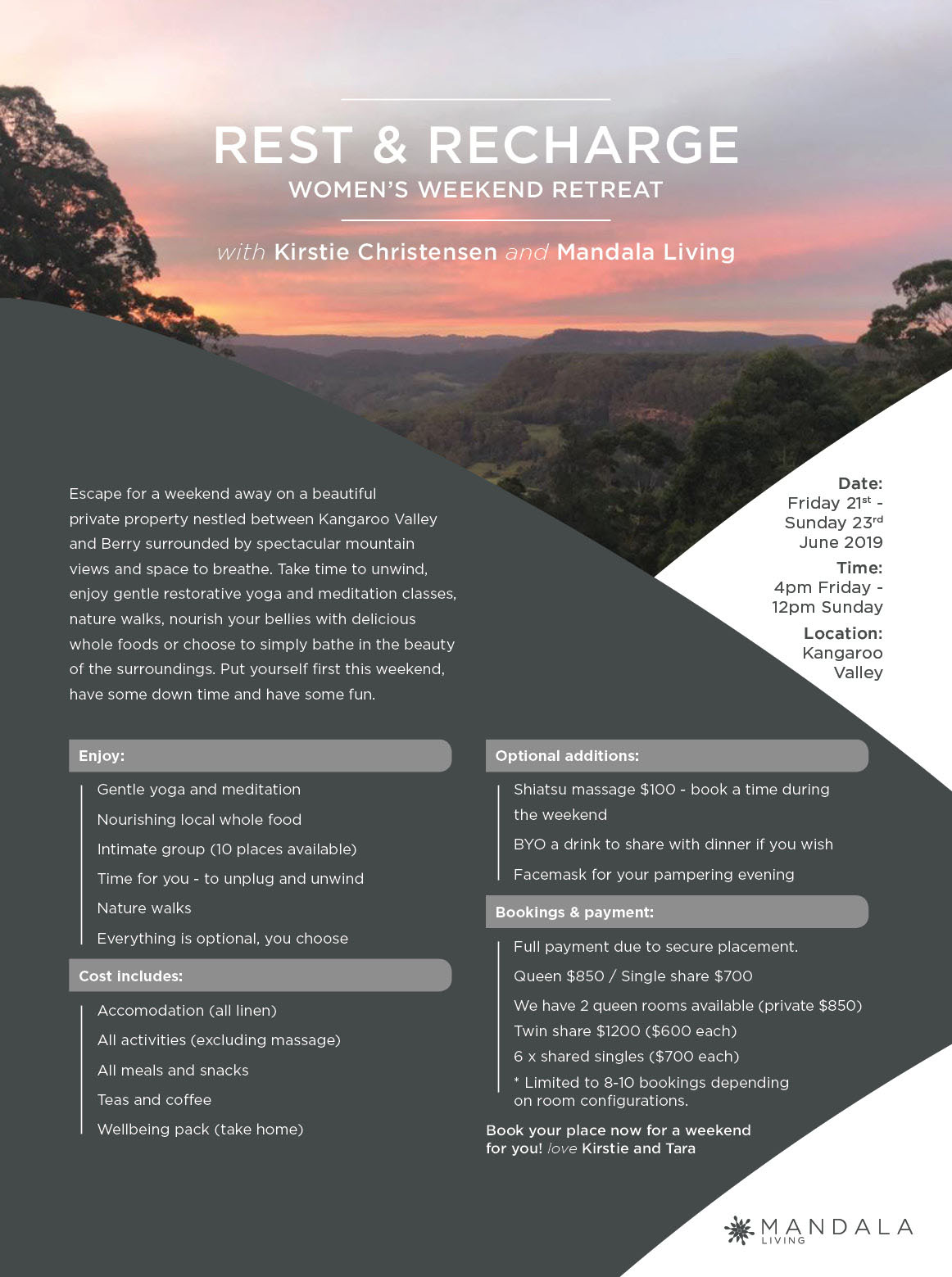 Rest & Recharge Women's Weekend Retreat
With Kristie Christensen and Mandala Living
Dates: Friday 21st – Sunday 23rd June
Time: 4pm Friday – 12pm Sunday
Location: Kangaroo Valley
Availability: Fully Booked